(Storhamar-Stavanger Oilers 0–3, 3–3 total) With a knife to their throat, the Oilers cruised into their seventh NM final in Stavanger on Monday. Canada's Bryce Gervais scored twice at Hamar – who have been gearing up for a party on Saturday.
But in front of a "full house" of 7,384 spectators, 31-year-old Gervais Storhamar's hopes of deciding the NM final at home were dashed on Saturday night.
11.03 had passed when he sent the Oilers into the lead in the first period. – It's high time we got the first goal in the series, Gervais told TV 2.

When Storhamar pushed for an equalizer in the third round, the Oilers capitalized on an error from Storhamar and Gervais increased the score to 2-0 against Storhamar keeper Trym Gran who had no chances.

Thomas Berg-Paulsen scored it 3-0 to the Oilers in the end after Trym Gran was sent off.
On the other side of the field, Oilers goaltender Henrik Holm was in top form and was given great credit for the victory. Like when Oilers captain Dennis Sveum was sent off – and Storhamar fired a cannonball at the Oilers goal.
– Several sick saves, Storhamar's Eskild Bakke Olsen told TV 2 of Holm's effort. Olsen had his chance without overturning Holm.
– Holm is raw! He had been involved in this before. He is the most important player on our team, said Tommy Kristiansen of the Oilers to TV 2.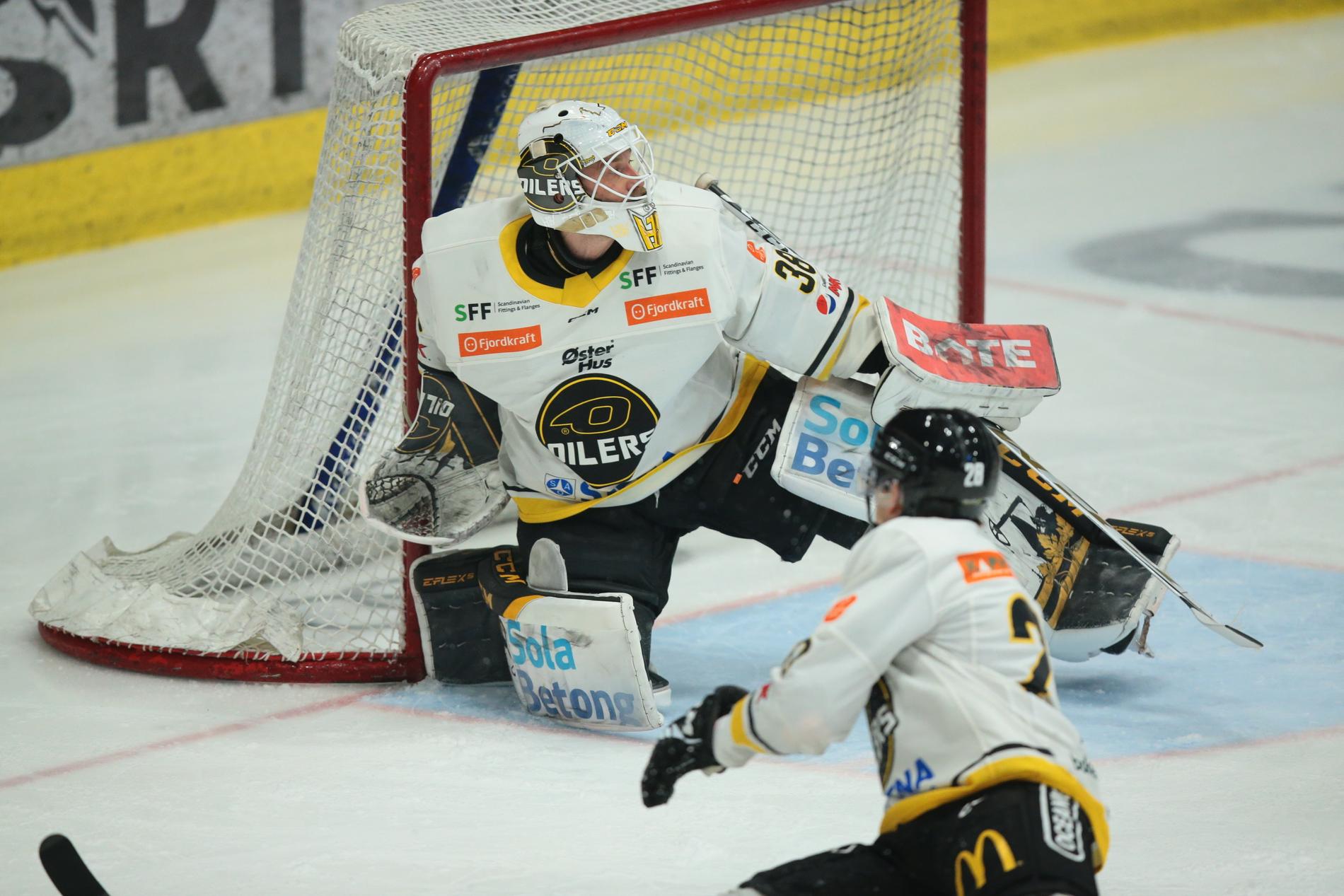 There were no goals in the middle period, although the same Bryce Gervais had a great chance to improve to 2-0 at the end when he came on alone with the keeper – but Trym Gran kept Storhamar in the match.
Storhamar put in a fierce final sprint of the third round, but the Stavanger Oilers held on well – and it was Gervais who made it 2-0.
Petter Thoresen (61) returns this season as coach of Storhamar after six years as manager of the Norway national team. With a 4-1 win over the Oilers in Stavanger on Thursday, Storhamar has two match points. The final match was determined by the best of seven matches.
Storhamar has the chance to secure his eighth NM title – but now that won't happen until Monday in Stavanger at the earliest.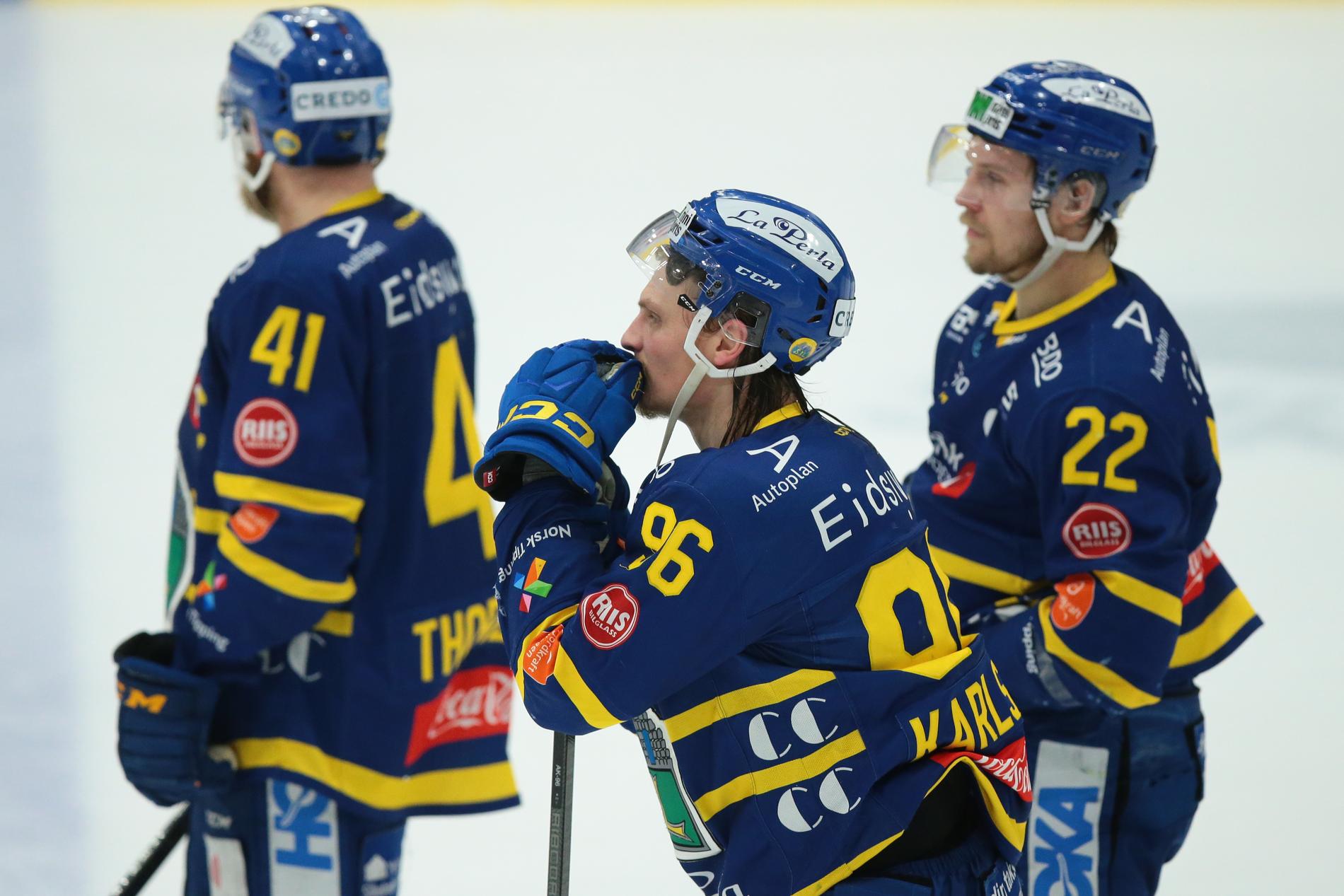 The funny thing is, both teams are playing away from home. Both Storhamar and Stavanger Oilers have won two of their three wins on the ice.
– We get what little we deserve. The Oilers are way smarter than us. There will be another blank page on Monday. But we cannot continue as we did today. "We gave away two free goals," Petter Thoresen told TV 2 after Saturday's loss.
Saturday's Oilers hero Henrik Holm said Stavanger would go after the "bucket".
The people of Storhamar might as well.
"Aficionado Twitter ninja. Infuriatingly humble problem solver. Gets dropped a lot. Web geek. Bacon aficionado."