The action carried out by the Tourist Police Battalion offers peace of mind to international cruise passengers passing through the capital of Pará
By the Government of Pará (SECOM)
02/28/2023 18:27
PM agents accompanied foreign tourists to the Architectural Center of NazaréTeams from the Tourist Police Battalion (BPTUR) carried out specific actions to ensure the safety of around 800 tourists, from Europe, the United States and Canada, who visited Pará on Monday (27). The tourists, who are on an international cruise on the Dutch-flagged ship M/S Voledam, disembarked at the port of Icoaraci (Belem district). Most of the passengers were Americans and Canadians.
Tourists were welcomed by folk groups. The program included a visit along the coast of Icoaraci and other tourist attractions of the capital of Pará, such as the Sanctuary Basilica of Nazaré, Estação das Docas, Ver-o-Peso and Forte do Castelo.
A team from the Battalion accompanied the tourists, reinforcing prevention actions. This specific action will take place throughout the cruise season in Belém.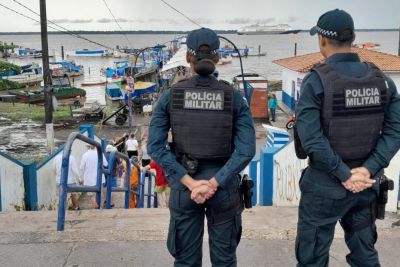 Attentive police during the disembarkation of cruise passengers"With the investments made by the state government for the development of tourism, Belém has been much sought after by tourists who want to know the Amazon region and is on the itineraries of the main international cruises. The Military Police, through BPTUR, plays a very important role in this process, guaranteeing security and providing all the necessary support so that visitors can carry out their visit in peace," explained Major Janete Serrão, Commander of the battalion of tourists. Police.
Text: Ascom/PM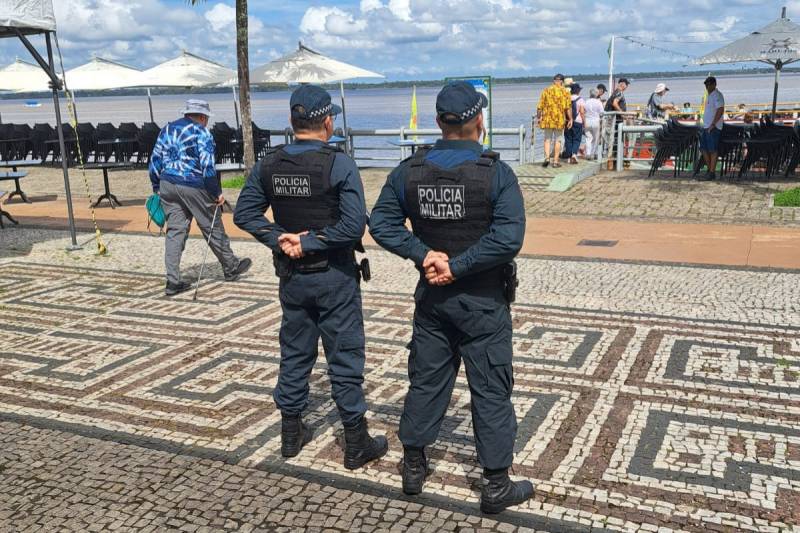 "Total troublemaker. Alcohol aficionado. Social media specialist. Friendly travel nerd."