The integrity test of electronic voting machines began this Saturday morning (10/1) at the Legislative Chamber of the Federal District (CLDF). The event, promoted by the Regional Electoral Court of the Federal District (TRE-DF), takes place in two main stages. In the first, there is the raffle of the polls.
It is held at the CLDF, during a public ceremony which can be viewed online. Then, the selection of the sections to be audited takes place. The judges of the electronic voting audit commission ask the control bodies to indicate the voting points to be submitted for control.
See: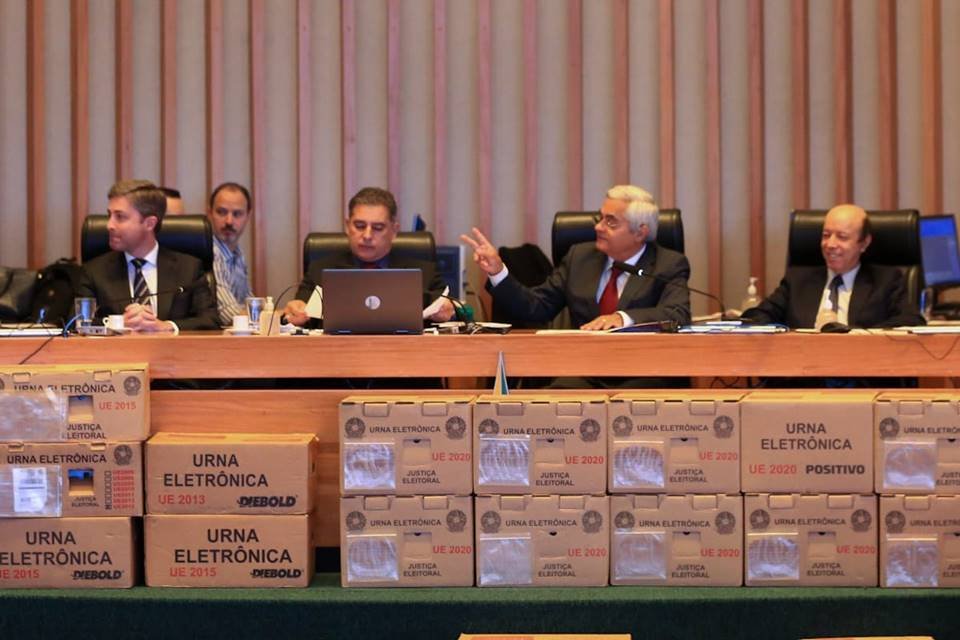 photo-test-urns-tre-df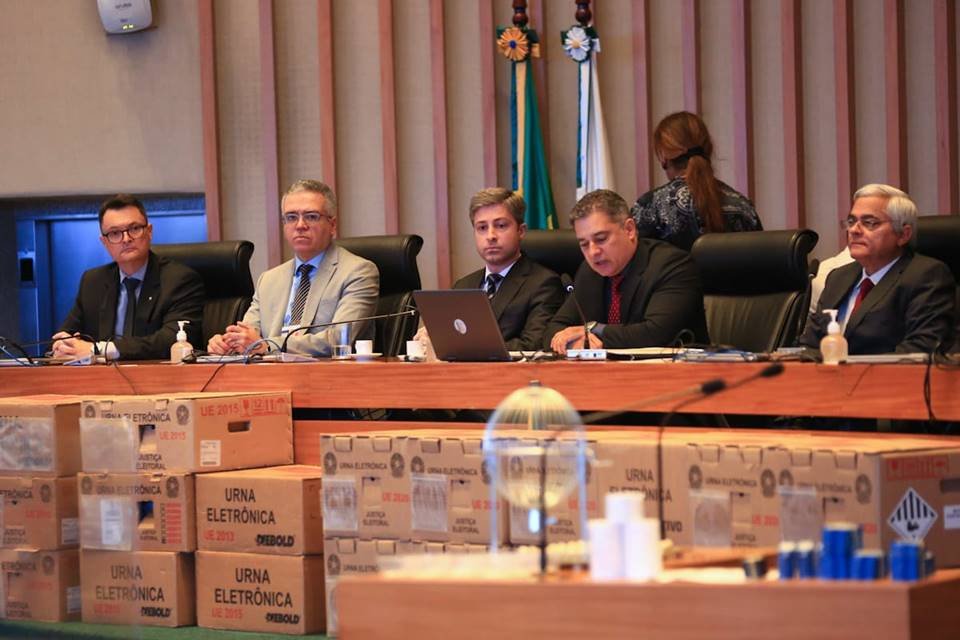 photo-test-urns-tre-df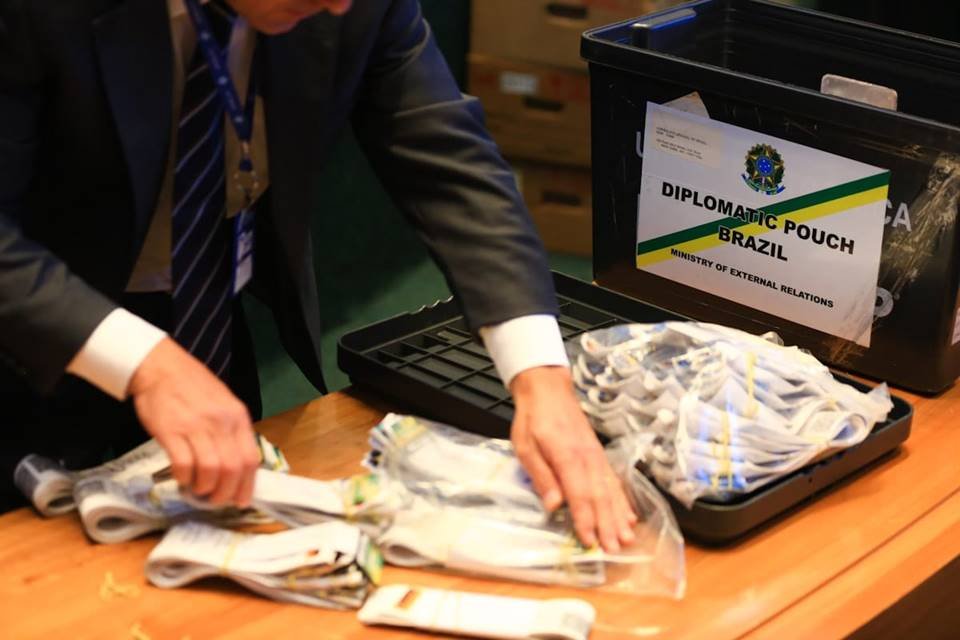 photo-test-urns-tre-df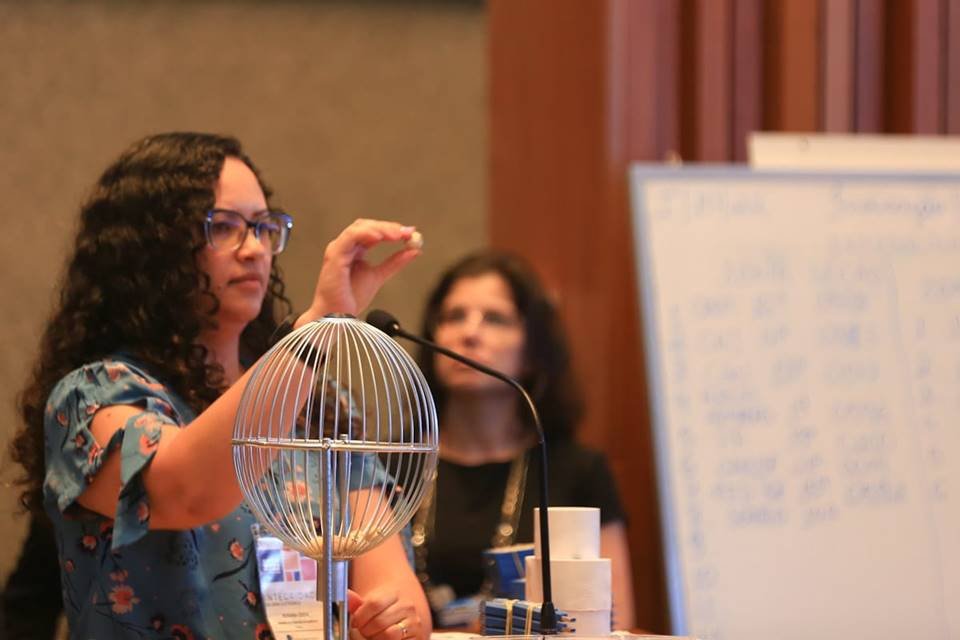 photo-test-urns-tre-df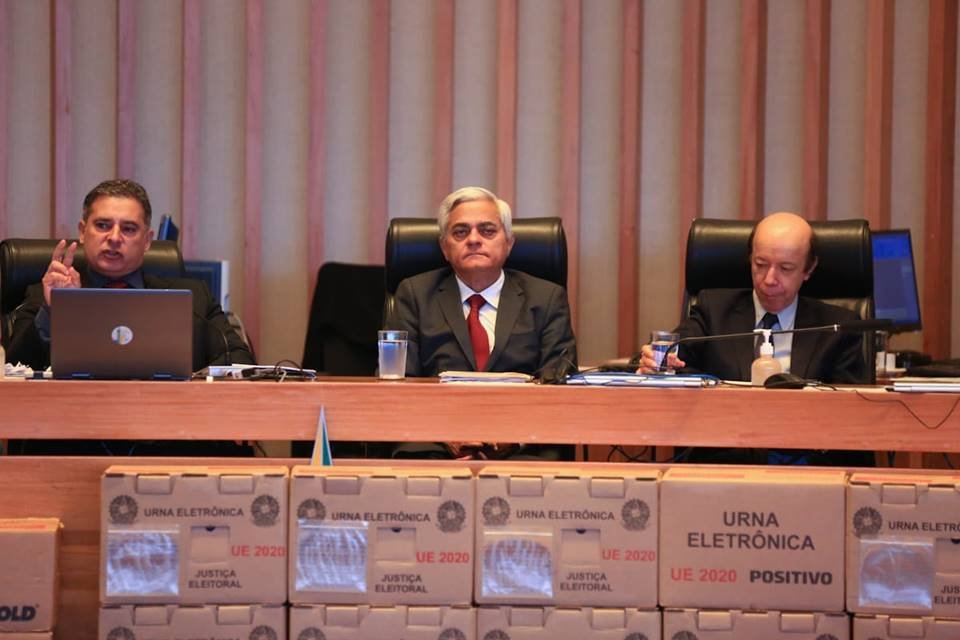 photo-test-urns-tre-df
0
In this process, each entity can indicate a section. See selected locations:
After this choice, the electronic voting machines that were ready to be used are transported to the headquarters of TRE-DF or to the previously designated location. In this way, new equipment is prepared for voters.
After these steps, on the day of the election, this Sunday (2/10), tests take place, explained by the president of the TRE-DF, judge Roberval Belinati. He specifies that the procedure has been carried out since 2002 and that there has never been any discrepancy in the results.
"It is a public, open and audited ballot in ballot boxes ready for election, in a filmed process. The paper votes are typed into the ballot box and the result is compared. Let's do a simulation, it's not a real election. This is to prove that the ballot box works, is safe and is not subject to fraud," he explained.
The draw was accompanied by representatives of the armed forces, the federal police and bodies such as the Federal Court of Auditors (TCU) and the Federal Comptroller General (CGU).
The president of the Superior Electoral Court (TSE), Alexandre de Moraes, follows, this Sunday, at 12 p.m., the integrity test with biometrics in six ballots at the Canadian School and then in the Legislative Chamber, with 14 ballots.
"Total troublemaker. Alcohol aficionado. Social media specialist. Friendly travel nerd."